✄
cookie cutter
if you make cookies, why not make the mould. here is a clever way to make your own cookie cutters.
from rootsandwingsco.blogspot.com

Tags: utensil misc metal metal working
✄
Coin Ring
not really a tutorial, per se, more a pictorial essay…but this is something i have heard about for years. i wondered if it was true, and now i know.
from www.boywithacoin.com
1 note Tags: metal working jewelry
✄
Blacksmithing
it is safe to say that i have yet to pick up a ball-pein hammer and make something at the forge. that is not to say i won't, and this looks to be like an excellent primer on how to get started.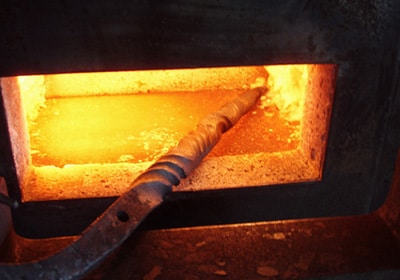 from The Art of Manliness
Tags: metal working misc tool